Virginia Renalias
Senior Translator & Junior UX Writer
Passionate about language and communication, I translate texts and experiences for your private use or your printed and digital products.
How can I help you?
Some sections of this website are currently under construction,
I apologize for any inconvenience.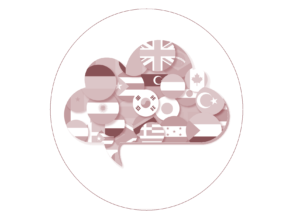 I NEED A TRANSLATOR
From your University Degree Certificate to your company's website. From a medical record to a specialised paper or a tutorial's subtitling. Tell me about your projecct and I'll take care of all the rest.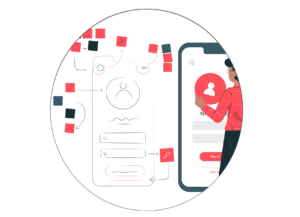 MY TEAM NEEDS A UX WRITER
Do twins have empathy by nature? Are translators good 
UX writers? Can learning processes seggregate endorphines? I believe so! Come in and check it out.